We are here to provide quality education in a "No Need To Go Anywhere" way.
OUR VISION
Hi!
We have invested our precious time so that the youth may get quality education anytime anywhere. "Home of learning" is trying to change the way of learning for the candidates who are preparing for ICSE exams. The students now need not migrate from one place to another. Educating the youth and making them placed at their desired workplace has been the vision of "Home of learning".
Exam Preparation
The exam preparation section has been designed carefully keeping in mind all EXAM information. You will find helpful exam preparation material and sample tests here. This section covers all exams from class 5 to 12
The exam preparation section of our website includes study material, syllabi, worksheets, and suggested books for various classes. This section offers the study material for Physics, Chemistry, Mathematics and Biology, English, History, Geography and others subjects for various exams. Each subject includes questions & answers and practice tests for various topics.
About the Webmaster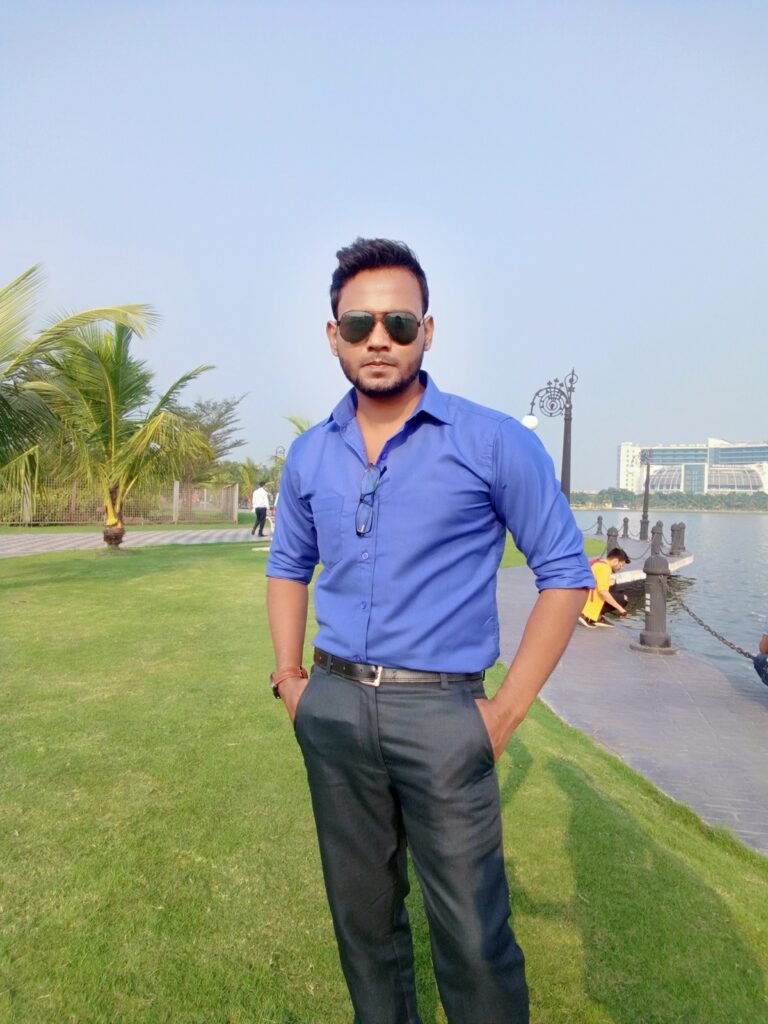 "My name is Tapas Mandal and I am a Professional Teacher. I have been teaching for 6 years. I have learned a lot in these 6 years of teaching. With all the experience that I have gained in 6 years of teaching, I want to share that with the whole world. I want to provide Free and Compulsory Education to all.
Follow Me on Facebook
"Education is the most powerful weapon which you can use to change the world" – Nelson Mandela